Your phone is central to you; this year's Google Pixel Event #Pixel6Launch has shown why. Coming from a Pixel 3, I have always stayed optimistic about Google's investment in the Pixel brand. For years now, Android users have been looking for redemption from #MadebyGoogle and I think this evening we might have something here. Here are my thoughts in a minute read — keeping it simple and interesting. Visit this link for the entire features and specs for the new Google Pixel 6 and 6 Pro.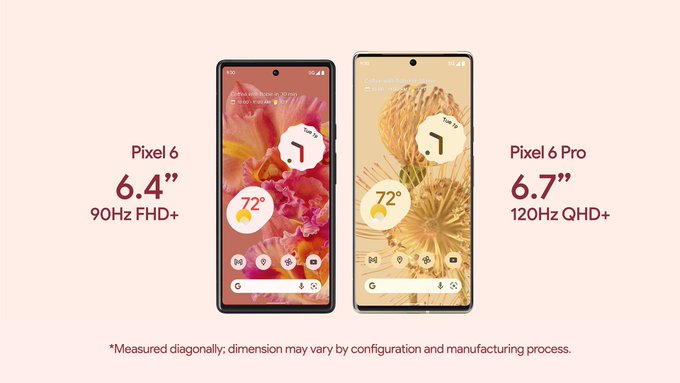 Helpful and Personal
The Pixel has always stood out in design so to have this rendition of innovation in AI, software and most important hardware, I am so excited for the personal experience it will offer. The Tensor chip, the improvement in camera and insane machine learning features like Live Translating sparked my enthusiasm toward actually using a pixel. Snapchat's partnership is also another interesting direction for Pixel 6 and 6 Pro for creators.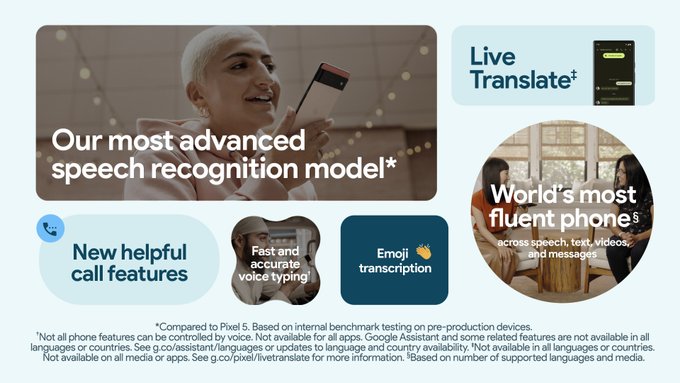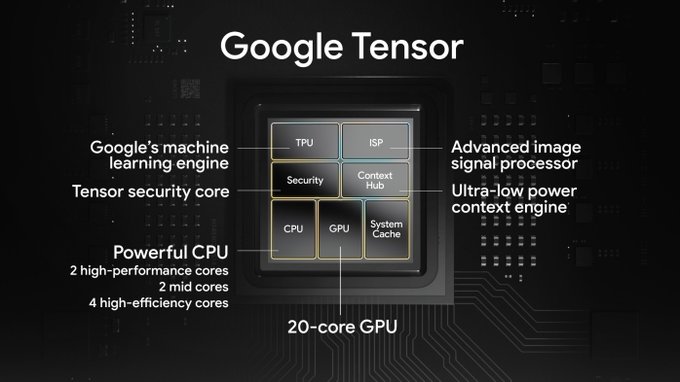 Uniquely Yours
This Year Google Pixel 6 looks so dauntingly interesting. With the release of Material You (Android 12) which is available now for Pixel phones, I find the visuals and user experience would make the pixel experience unique.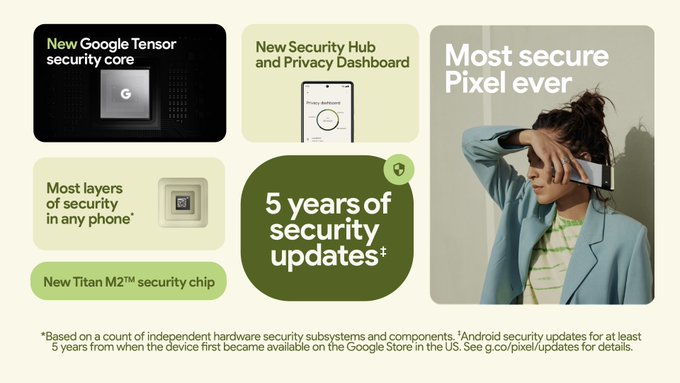 Pixel – Camera
Pixel cameras getting new sensors and improvement was the highlight of the #Pixel6Launch Event. Real Tone is definitely one of the standout announcements for me.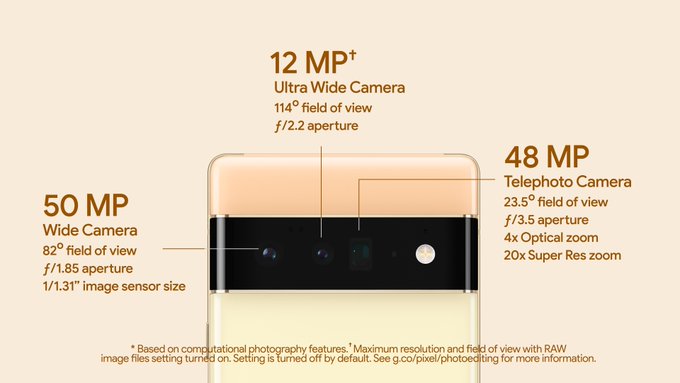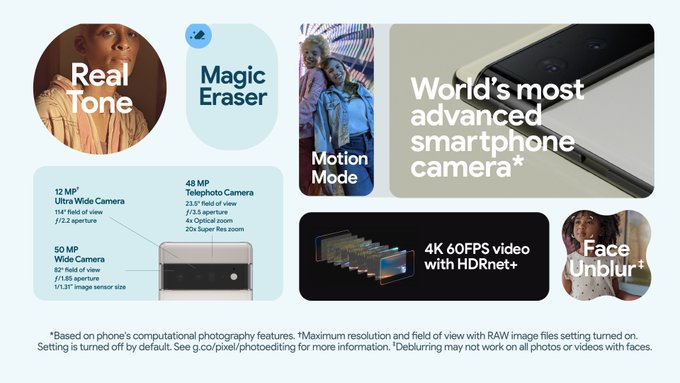 Pricing and concerns
Google did really well by pricing the pixel 6 at $599 for 128 GB. An entry for many long time android users and specifically for #TeamPixel like me.
With all my hopes for amazing performance and the best personal experience, I still have concerns about Google Pixel's quality control. Would the new Pixel phones change the record and place Pixel as a contender and innovator in the smartphone market?
Visit this link for the entire features and specs for the new Google Pixel 6 and 6 Pro.