Last year, when Google launched its AI-powered assistant — a conversational virtual assistant — it was limited only to Google Pixel and Google Pixel XL phones. Earlier this year, it made its way to smart watches via Android wear 2.0. Now, Google has just confirmed that its assistant is coming to other devices with the recently announced LG G6 among the first non-Pixel phones to get it.
According to Google's official blog post, the Google Assistant will automatically come to eligible Android phones running Nougat and Marshmallow with Google Play Services. It's unclear what Google meant by "eligible" here since Google is known for restricting features to certain regions.
Google Assistant acts as a one-stop shop that ties your apps and personal data together. You will be able to invoke Google assistant by long-pressing the home button thereby replacing "Now on Tap" feature. You will still have access to screen read and share which will be part of Google Assistant.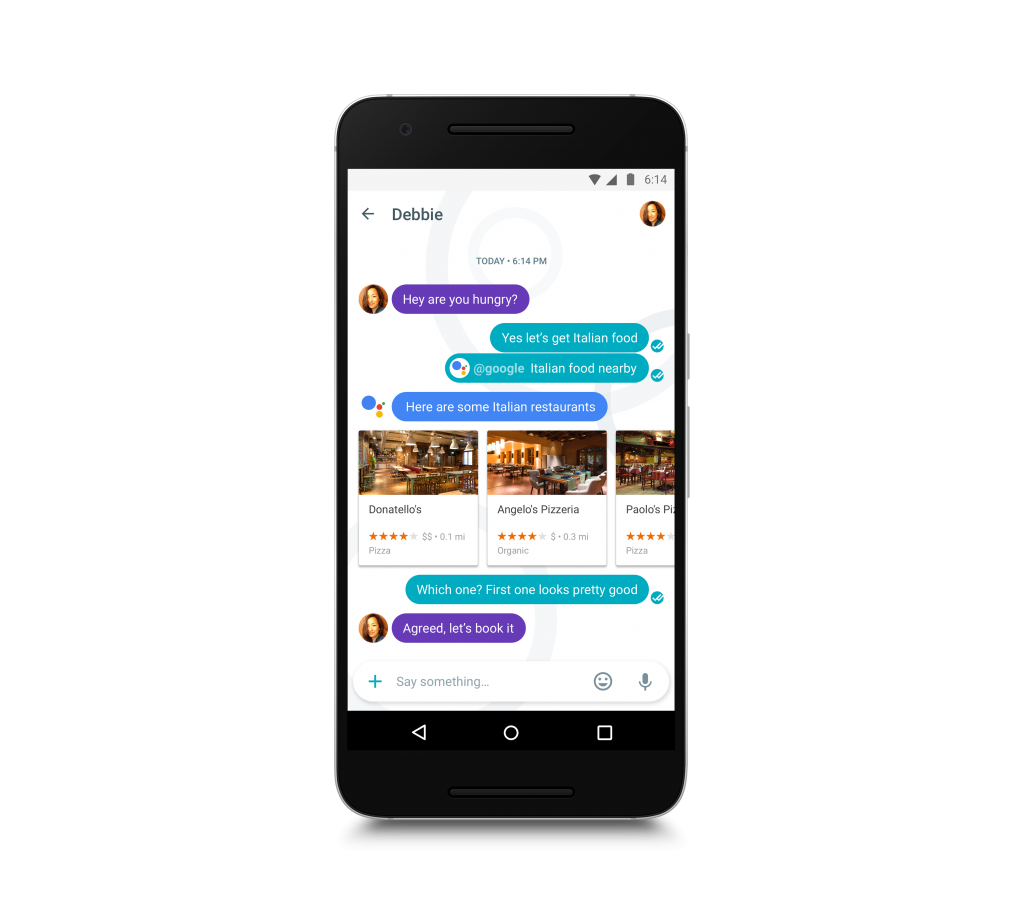 In an effort to make Assistant available everywhere and to millions of users, Google announced plans in bringing it to TVs and cars.
While you wait, check out this awesome list of Google commands you can try.  compiled by a Google fan.