As usual, I was catching up on some MKBHD videos I had missed during the week after work. This led me to one of Unbox Therapy's old videos about a $20,000 smartphone. I proceeded to watch the video and I was not disappointed. The Solarin smartphone, a product of Sirin Labs, retails at an incredible price point of almost $20,000 (after tax). It also happens to be the world's first commercial phone with Wireless Gigabit Alliance (WiGig) certification.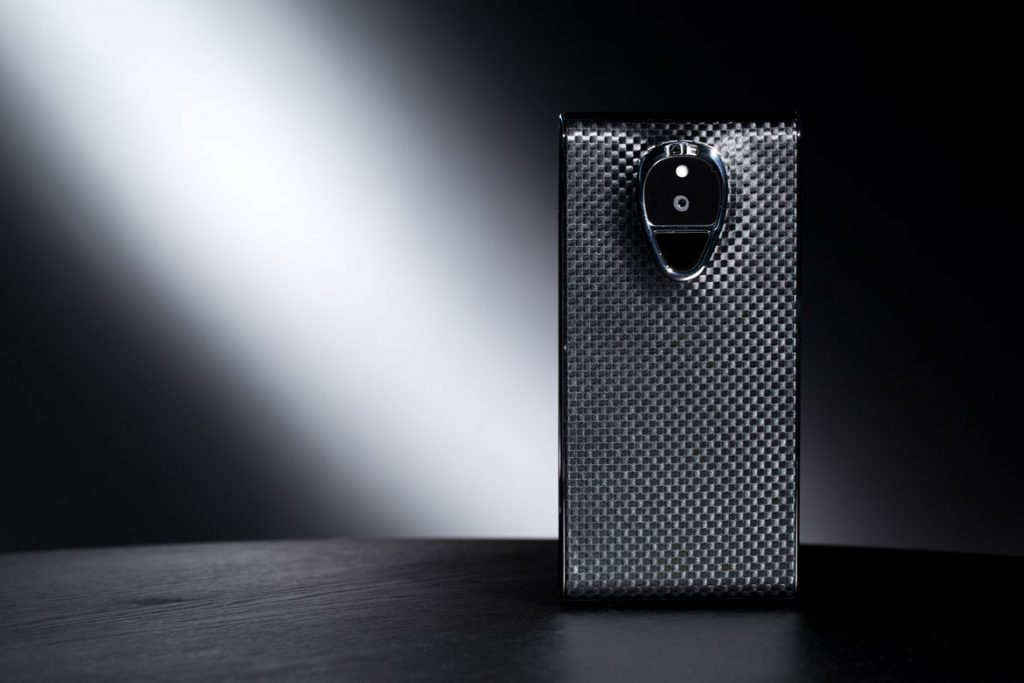 No, this phone wasn't made with you in mind
First of all, the insane price point automatically reduces the target market to just the top 1% of the world's wealthiest, which means this smartphone is for the extremely wealthy who want to display their expensive and rare taste in smartphones.
"The handset is designed for those who travel a lot, require sophisticated security, want an exclusive look, and can pay hefty sums of money." – Anandtech.com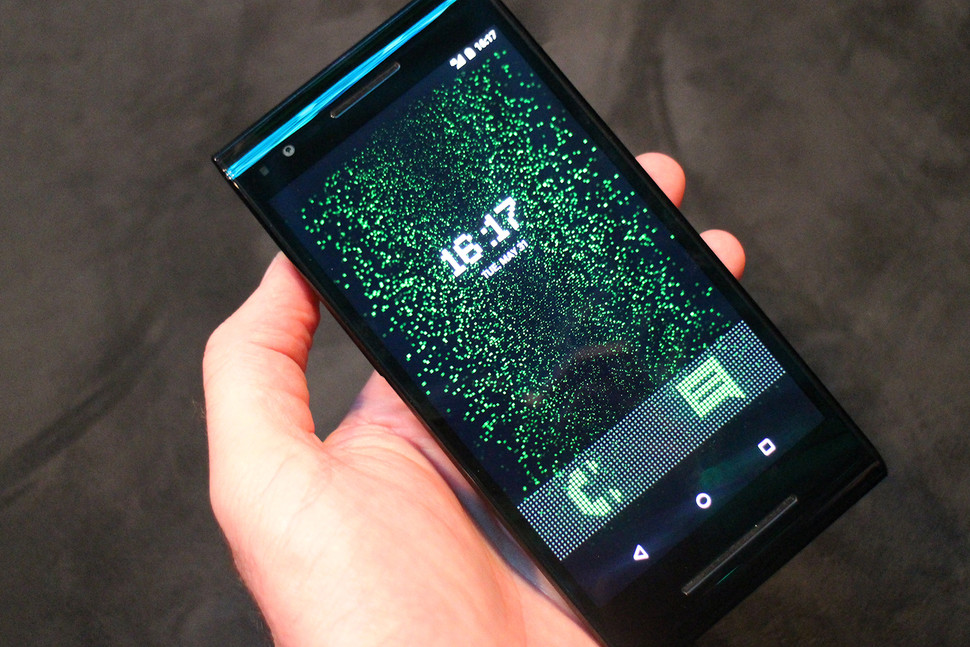 The Solarin smartphone was designed for those who are borderline paranoid about security and require CIA-level encryption on their communication.
How the specs sheet looks like
Android 5.1.1 Lollipop
5.5″ display
Corning Gorilla Glass 4
24 MP rear-camera shooter
8 MP front-camera shooter [equipped with flash]
Qualcomm Snapdragon 810 (octa core 2 GHz) processor
64-bit architecture
4 GB LLDDR RAM
128 GB non-expandable storage
USB Type C
4,000 mAh Li-ion
Fingerprint sensor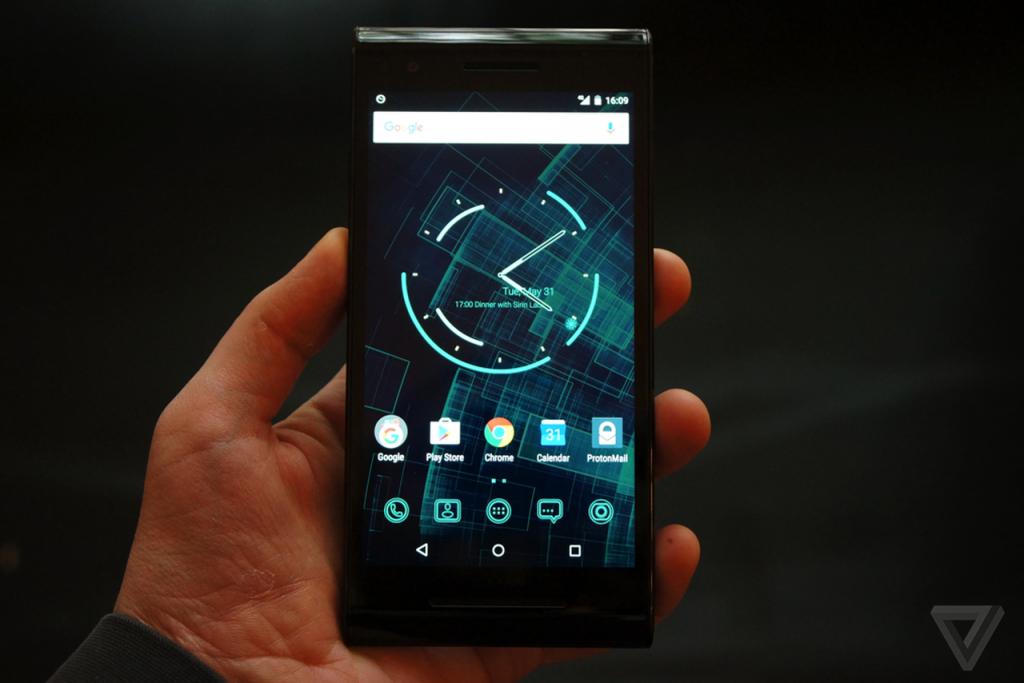 Wait, so what makes this phone insanely expensive?
Sorin Labs knows very well that the above spec sheet is very similar to that of $900 (I almost added another zero — the figure felt too small) smartphones. Below is the list of "premium" features that justify the $20,000 price point:
Deco panels [the sides of the phone] are Swiss made
Deco panels made from 18K gold
Back cover is either made from

Italian leather
Carbon fiber OR
Carbon titanium

Loudest speaker system on any smartphone
Extreme topnotch customer service delivery
5 antennae, 24 LTE bands
WiGig technology (supports data rates of up to 1.5Gbps)
Security shield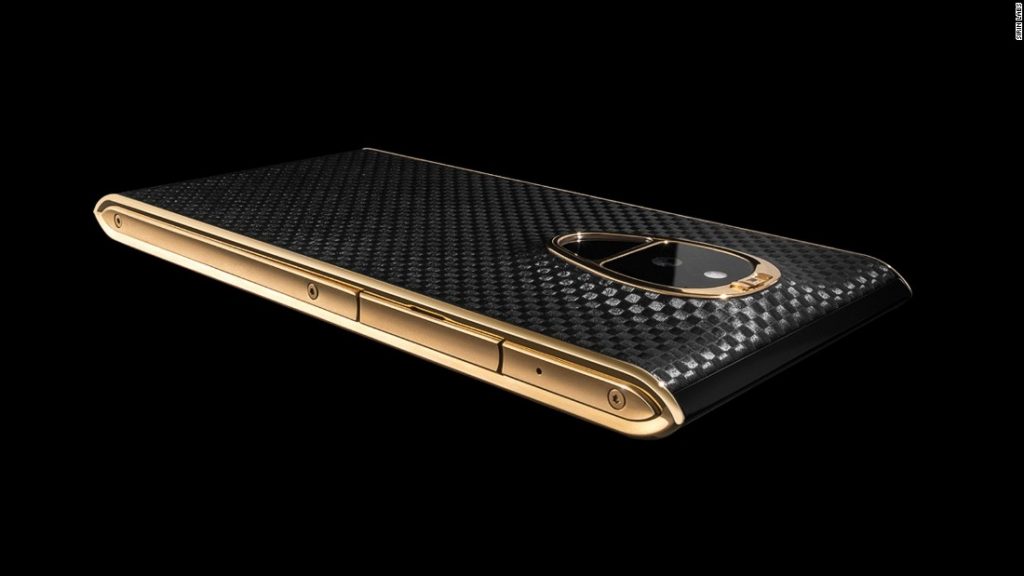 Security shield
A major selling point of the Solarin smartphone is its CIA style encryption. This mode is activated by a special switch located at the back of the phone. When fired, the Solarin phone can only communicate with other Solarin phones, assuring users that their communication is fully end-to-end encrypted with no snooping. There is also protection against network and cyber malware because the phone constantly scans sites you visit and actively blocks all snooping agents. What's more, you also get email encryption that is in accordance with the Swiss Privacy regulations.
If you want to communicate with contacts who do not use Solarin smartphones, you can add them to a special list. A link to an Android app will be sent to them and once they install and configure, you can communicate with them in Secure mode.
Let us know what you think. Will you buy one if you were a millionaire?
Featured image credit: Business Insider