What meditation means to me 
I am probably wondering why I decided to write this post about meditation apps since I am not an expert in meditation, mindfulness, psychology or yoga  (There is yoga everywhere in Accra nowadays). My intention is to explore how tech interacts with our daily life especially our health (mental).
I am young, naive and anxious at most days about life; the access to resources to help my mental health is a cherished privilege. 
It's okay to be not okay 
If you are a beginner in meditation and the notion of meditation start here or here. 
In my experience of starting meditation, I can say it has helped to : 
Calm the storm – reduce anxiety 

Fight the noise – improve my concentration 

Sit with emotions – increase self-awareness
Moreover, there are many advantages to why you need a meditation app if you cannot afford to have a mental health professional or psychiatrist. However, I would be looking at apps that offer meditation to you right on your screen.
Let's get into the apps :
I know Ghanaians don't like premium subscriptions— trust me, I know— so I have you covered. So we are going to have 1 totally free app and 3 freemium apps. Freemium apps are apps that are free but charge you for premium additional features. 
Breath In…. let's talk a dive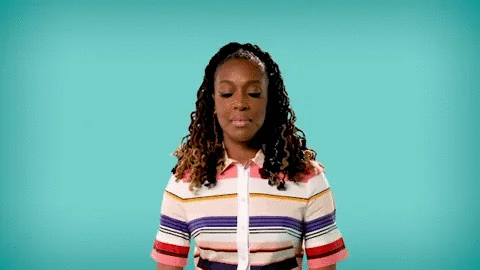 Medito is an amazing meditation app developed by the Medito Foundation; a non-profit that seeks to provide free meditation and mindfulness resources with no subscriptions, ads or in-app purchases.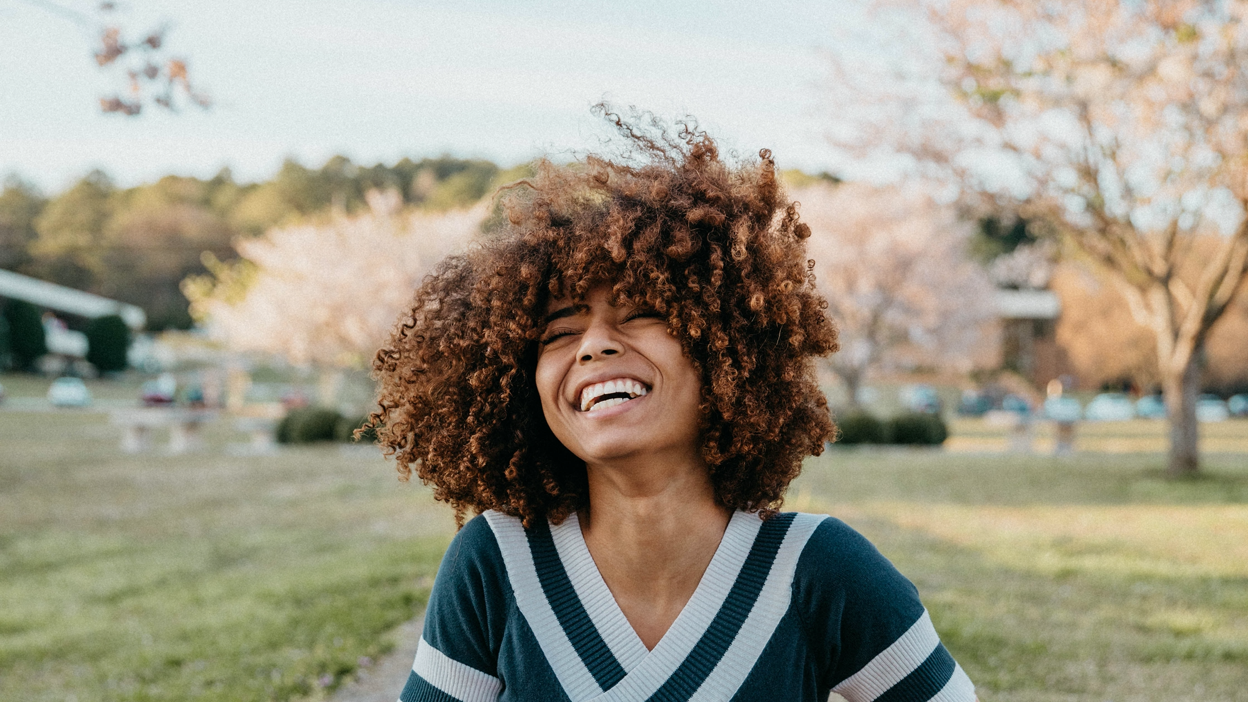 MY EXPERIENCE
My experience with the app exceeded my expectations. I did not think a free app would be so good. Even with minimal content and categories to choose from I still like the voices and stories. This app clearly enlivened my experience. 
If I had to nitpick(why would you even do that, it is free!) I would say the design is not mindblowing but good on the eye. 
Did I mention is completely free no ads, nothing! just free? You can choose to donate to help their cause and help more people get access to rich content on sleep stories and meditation resources. 
2. Oak [iOS only]
Oak is the iOS-only app in this list that in my opinion looks aesthetically pleasing. Oak was created by Digg founder and True Ventures partner Kevin Rose. The Oak app offers quick and simple breathing exercises that I find quick and easy for busy people who cannot get around quiet time.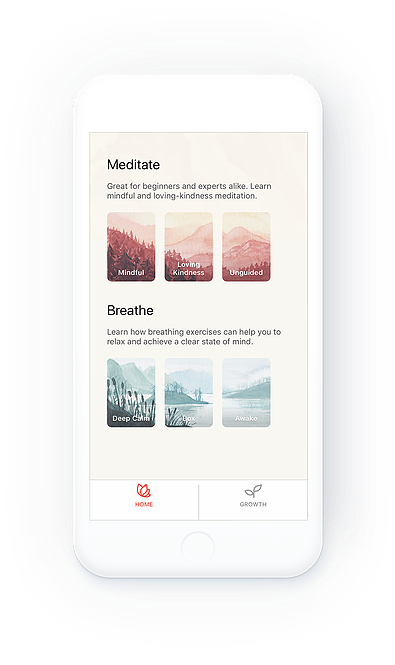 MY EXPERIENCE
The app offers a great way to help the user meditate more than usual with a minimalist touch; all for free at least. 
You get to buy courses that take you on a mantra journey and explore with others on the same app for a fee. Honestly, I think I would like this app to be on Android so I go hard on it. All the same a great meditation app to have if you are always busy. 
3. Headspace [Great on iOS, Terrible on Android]
Great app for beginners who have no idea what they doing. They provide amazing content on their website that keeps you learning and engaged and that's the killer feature.
They have enough ad spaces on the internet so I guess that's all I can say about them.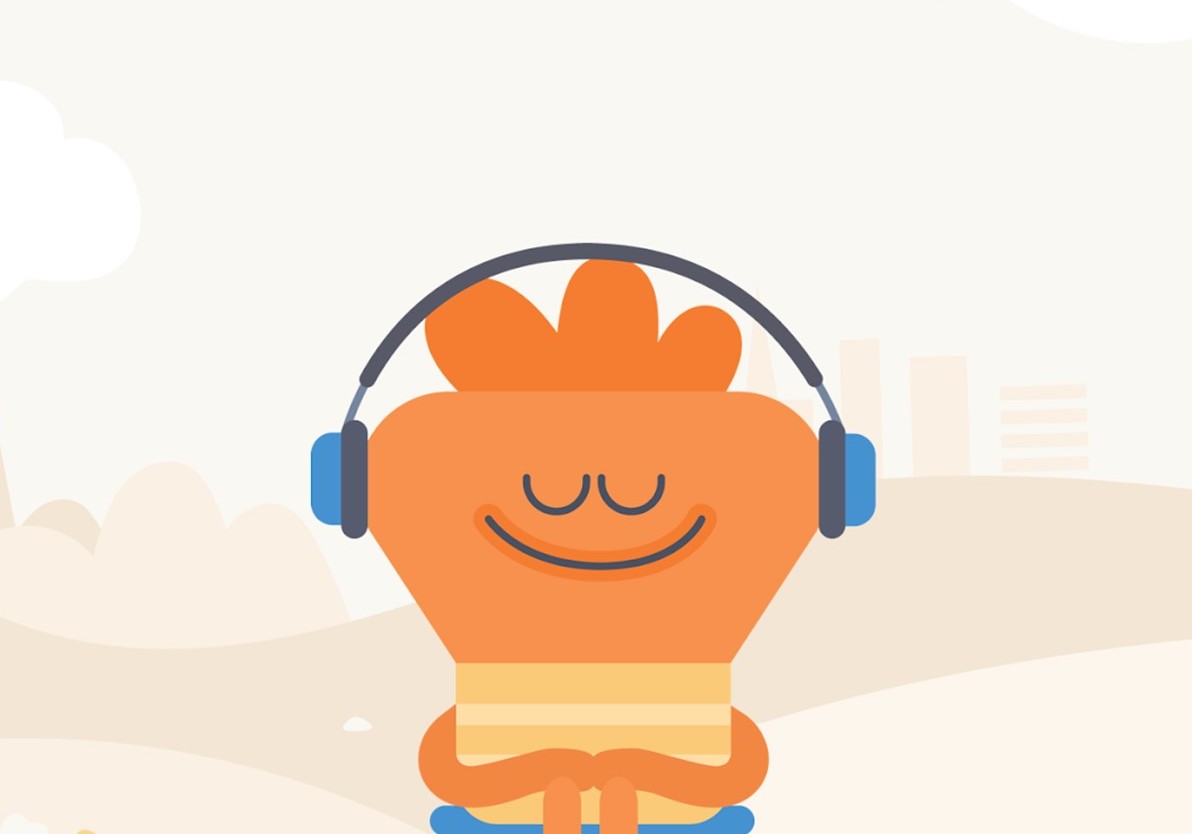 MY EXPERIENCE
Headspace was my first meditation app in my uni days and was such a good experience for me. On IOS this app feels fluid, engaging and user-friendly however on android it is a different story — not even functional at most and poor design errors. 
Trying Headspace for free comes with a few daily contents and appreciable features.  Getting the premium would cost you $12.99 a month and … let me stop there. (if you interested in paying click here)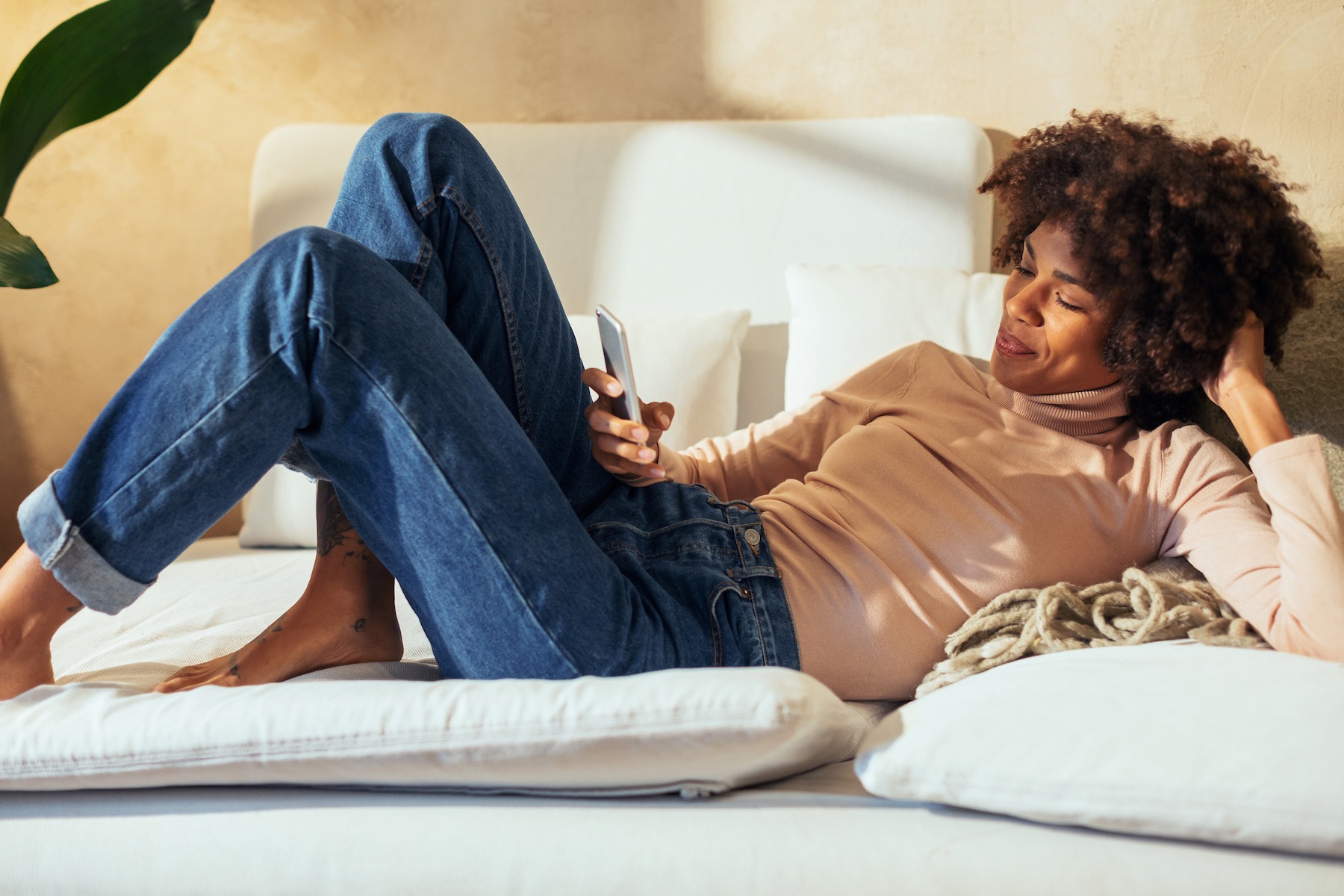 My favourite app at the moment. This app offers so much I cannot express in words. The app serves as a meditation guide and counsellor. There are interactive sessions where you journal your thoughts and this helps you to reflect… you know what, you have to download this right now to try it.
Naomi Hirabayashi and Marah Lidey(both women of color.), the co-founders & co-CEOs of Shine envisioned a transformative experience in health and wellness with this app.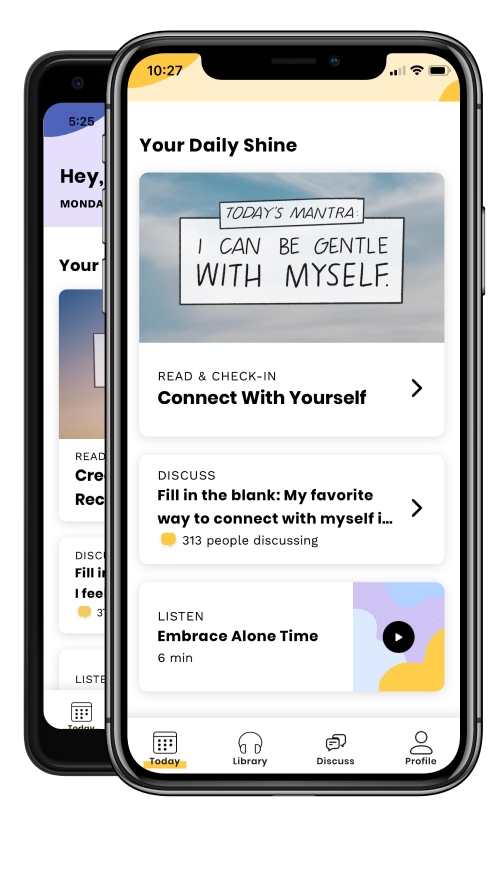 MY EXPERIENCE
Amazing orators and voices. At the end of the day, I am confident I have a daily shine to ease my mind. Almost all apps I have used have always found a way to cause inconvenience for me but the Shine app even with inconsistent loading speeds still captivates my experience at each session.
I used the free version and I can say there's more to explore— 5 minutes morning, afternoon and evening sessions. 
To join a wide diverse community, share stories and have access to experts, you can unlock the Shine Premium Membership for $49.99 a year or $11.99 a month.
Shine is one of the apps I loved using more because it has a diverse arsenal of stories and I hope to pay for a premium subscription someday.
Breathing out.
In the end, it is great to have some of these resources that would cost a lot of money to get in person or elsewhere for free or even for that price. This post is inspired by Duolingo, your language learning friend, and irritating reminder. 
Share with us some of your favourite meditation apps or any app you find solace in. Have you had any surprise at using meditation apps? 
If you like listening to audio, radio and audiobooks, you would love our podcast.