Intro…
It's okay to not know what you want during your freshman year. If you are a freshman I am sure you are still searching your way through "IT".  There's no glory associated with the brutal sleepless nights and anxiety in getting work done or that assignment finish before the bell. Notwithstanding, there are amazing ideas that pop up through these restive nights. With each semester approaches greater battles and the myriad need for more time. Luckily in the age of innovations, we have applications and operating systems that have evolved to make our lives easier and less nerve-racking. "The Universe always gives you options."
Without further ado, let's circle back to the subject for this turn-it-in essay. Finding the right app or tool to help you digitally, through your academic journey, can be equivocal at times and time-consuming.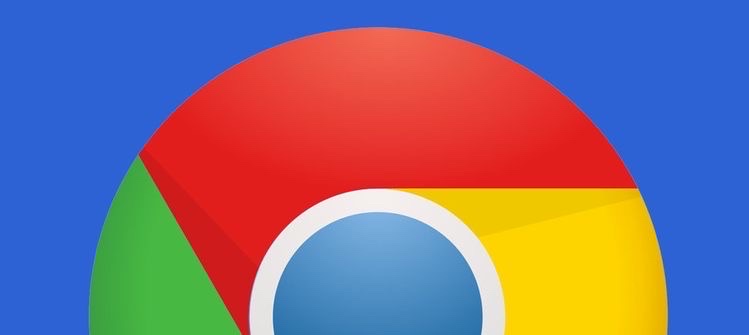 Chrome is the default browser that most of students and study professionals use due to its ubiquitous integrations. Chrome does suck a lot of ram of any pc but that wouldn't affect the experience of an average internet surfer. 
Mozilla Firefox, Brave Browser, and the Edge browser are the competition. Extensions work across browsers but Google Chrome is my go-to for extensions.
Extensions are mini-apps in your browser ecosystem(Chrome web store) that gives additional features when you browse. 
Essentials to the study life 

These are some of my recommended essentials:

Planner:

Google Calendar(Google's Calendar is amazing),

School Planner(Android).

Notes:

OneNote(Microsoft's integration thumbs up, not mind-blowing),

Evernote (web access makes it convenient), Google Docs(Mobile app is not ideal),

IOS Stock Notes App(decent)

Flashcards:

Quizlet(just give it a chance)
Now, these are 5 favourite extensions to use on Chrome to up your study game. You might be able to get some of these extensions working on Mozilla through a store. Nevertheless, these extensions are utilitarian and worth your time.
Cluster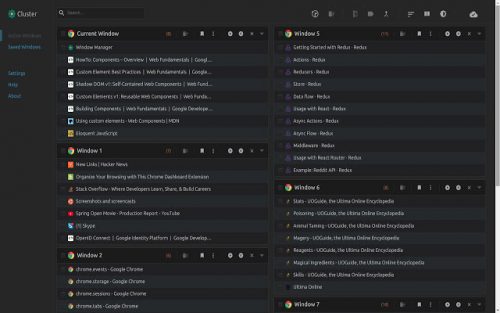 When it comes to researching for an essay or test, I find it stressful in trying to keep up with tabs on the browser. Sometimes it becomes overwhelming and builds up stress. Cluster is an extension you can find in your chrome web store. Cluster helps you archive multiple tabs into a labelled single folder. This extension is potentially useful for researching or multitasking. 
If you don't have a laptop and visit the computer rooms a lot this would help you get as many tabs at a time and still save you time since it syncs with your Google account. 
Waeva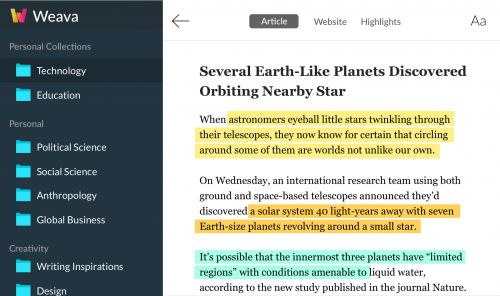 This extension comes handy during the busy reading and writing days. Waeva compiles all your highlighted text in an orderly fashion and gives you the option to extract them conveniently. Reading articles online can be mundane or lethargic to some degree. This extension makes your life easier by letting you skim through the good bits of an article, highlighting them and storing them in the corner of your web browser.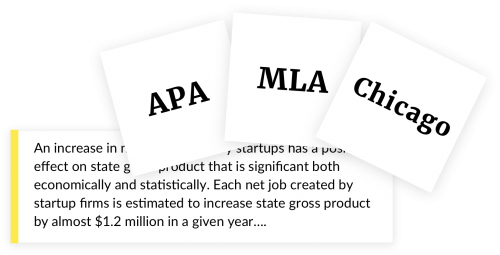 PS: I wish I knew this from the beginning back in the day. 
Memorize 

When you need to have something pop up as you browse at least let it be helpful. Just like the annoying notification pop up in browsing some websites, there is a version that comes with questions you set and answer at a timed pace. This extension allows customisations of up on the right corner of the browser as you browse your favourite websites. You control the timer for these pop-ups. 
Great for memorising (spaced repetition) hence the name. 
Noisli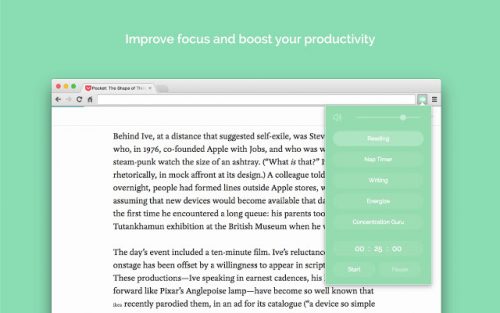 Draw out the noise and concentrate with a Pomodoro timer as you scribe down thoughts on colourful canvases. 
This extension provides you with a background for writing. Besides, this extension provides a transfer to Google Drive or Dropbox, which is ideal and germane for brainstorming your ideas. 
Google dictionary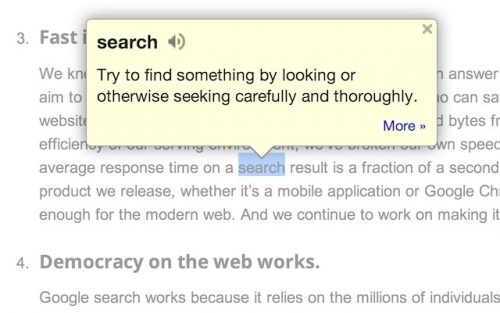 Why do you need a dictionary when you have Google? Well, what if you could combine both. This extension does exactly what it says. Highlight any text in your browser and get the meaning instantly in a pop-up tray.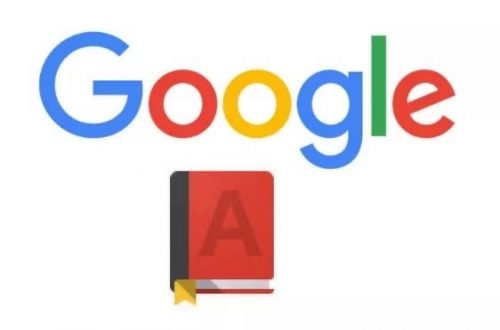 In a Nutshell…
As more Browsers adapt to Google Chrome's architecture, it is safe to say Google Chrome is the ideal browser. Remember that having a lot of extensions on your browsers especially on Chrome can hog your ram. Nonetheless, finding essential tools to can increase your productivity is worth every bit of the tech. I genuinely hope this article helps anyone in the academic discourse or profession. Share your experiences down in the comments. If you are among the esoteric Chromebook/Chrome OS users, let us know if you want more posts on all-things-Chrome.