Most of us use lock screens to secure our devices and keep our data away from the prying eyes of colleagues and friends. This first layer of security is insufficient because once your device is unlocked, anyone at all can have access to your data. A lot of us use app-locker apps to lock specific apps on our phones in order to beef up security and privacy.
If you're like me, you wouldn't care much about lock screens and app-locking apps, but after getting my Nexus 6P which comes with one of the fastest fingerprint sensors currently available on any mobile device, I decided to activate Nexus Imprint for my lock screen and to authenticate Google Play purchases. My occasional strolls in the Google Play Store led me to App Lock, an app that rides on fingerprint security technology to lock specific apps on your device. With App Lock, I can secure my apps and information from nosy intruders and selfie takers.
Installing and enabling the app will allow fingerprint security on all your apps, both system and downloaded apps, from banking apps, emailing apps through to your social media apps.
What makes App Lock stand out
There are many false fingerprint unlocking apps on the Play Store which claim to work without a fingerprint sensor. A few others work with fingerprint sensors but are bloated with ads and not as clean like App Lock.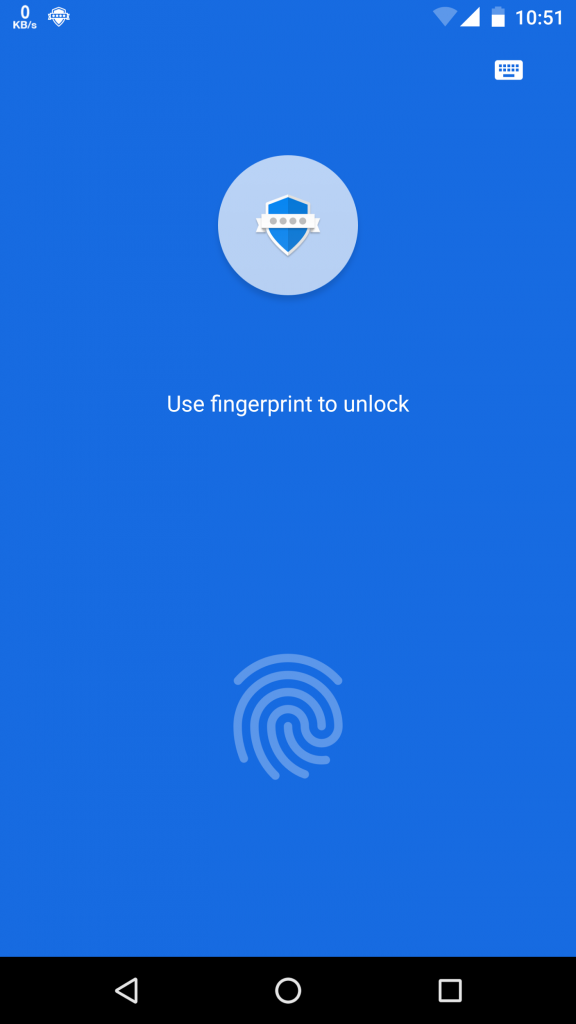 The app is totally free and there are no ads banners

It comes with a clean material designed UI. Coming with three swipeable tabs; All Apps,

Locked & Unlocked.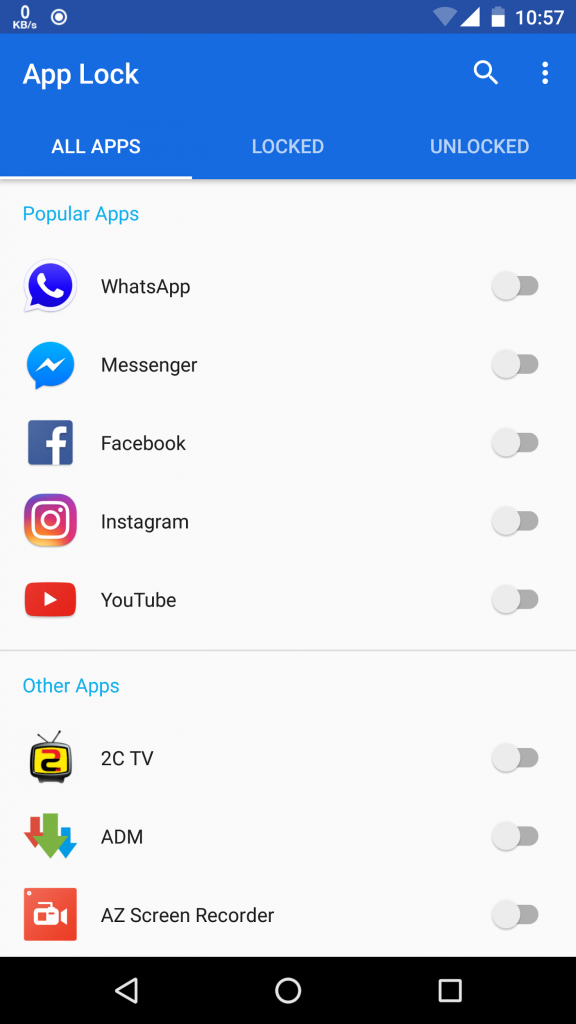 App Lock is a simple to use applocker, if your device does not have a fingerprint sensor, you can simply unlock apps using

unlock apps with a PIN or Pattern

App Lock can protect new apps proactively, right after installation you are greeted with a

screen asking you to enable lock for that app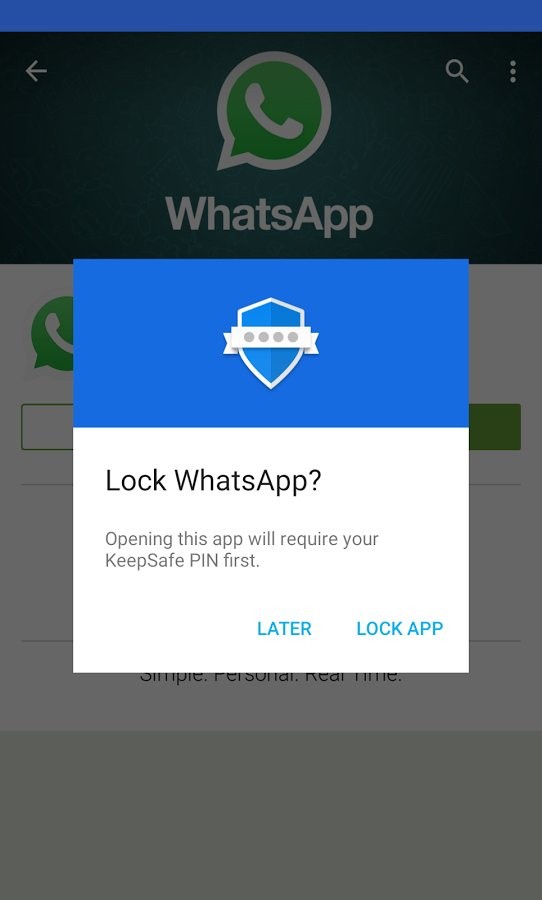 When it comes to security, you can Prevent force stop, when the App info screen is accessed, and to prevent uninstallation of the app I will suggest you add your settings app to the list of locked apps

With a single page settings menu, you can access all settings is in a clear understandable language.
If you wanna give it a shot, head over to the Play Store.
Featured image credit: howtochoosealaptop.com